Coutts Lawyers & Conveyancers is a powerful female-founded law firm with a core value system that puts people first. Our reputation as the legal business of choice in New South Wales is recognised by our many awards.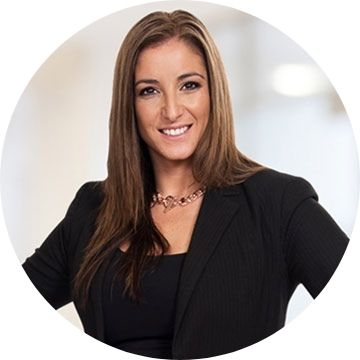 Q&A with Adriana Care (Managing Partner), Property Law and Conveyancing
A client entered into a split Contract to purchase a house and land package (ie land Contract and then Building Contract).  During the process it was discovered that there was subsidence underneath the land which meant that the slab strength had to be increased and the piers had to be increased excessively.  We had originally advised the client that there was only an allowance for piers and that they should be aware of this as well as the fact that the Building Contract was subject to Geo-Tech reports and further surveying (meaning they were also responsible for the strengthening of the slab).  It's a good example of getting advice on a Building Contract before entering into it.
A client's entering into Contracts to purchase a property where there are no fences erected.  In the instance of a neighbouring property being owned by a Developer – there are usually conditions in the Contract that discloses that the Developer will not contribute to fencing costs.  Further, if you put your fence up before a neighbour purchases the neighbouring block, you cannot claim the cost of half the fence from them once they become the owner.