Coutts Lawyers & Conveyancers is a powerful female-founded law firm with a core value system that puts people first. Our reputation as the legal business of choice in New South Wales is recognised by our many awards.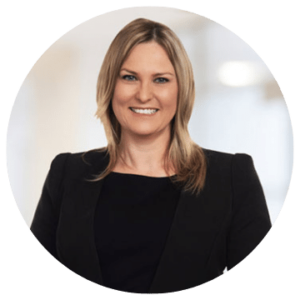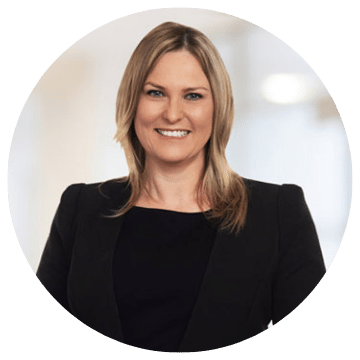 Q&A with Karena Nicholls (Partner), Employment Law
TOP TIP!
Getting advice early can save you in the long run. Coutts has diverse and experienced lawyers & conveyancers who can give you solutions to your legal matters.
If you have any legal questions come and see one of our team.