Coutts Lawyers & Conveyancers is a powerful female-founded law firm with a core value system that puts people first. Our reputation as the legal business of choice in New South Wales is recognised by our many awards.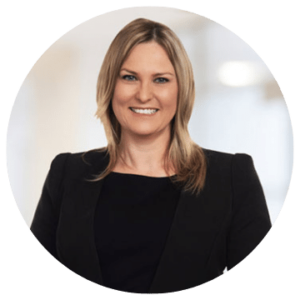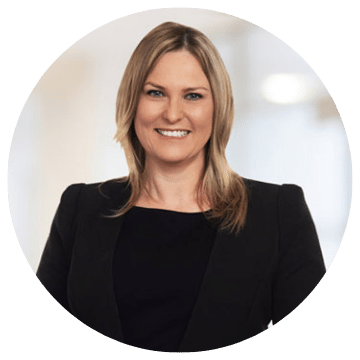 Q&A with Karena Nicholls (Partner), Employment Law
A client sought advice after already sacking the employee. It was determined that by law it could be determined as harsh and unreasonable and they could be liable for compensation due to the lack of process. Once the details were provided we were able to identify that they had less than 15 employees and fell under the Small Business Code and that the employee had no jurisdiction in the Fair Work Commission. Submissions were made and the matter was dismissed.   Had the employer sought advice earlier they could have argued this earlier but also looked at termination by way of serious misconduct.
A client received an updated employment contract. The contract amendments focused on restraint of trade and other restrictions. The employee was able to negotiate with our help an alternative clause should the employment not work out. The employee had piece of mind and soon understood the ramifications had she just signed it.
TOP TIP!
Getting advice early can save you in the long run. Coutts has diverse and experienced lawyers & conveyancers who can give you solutions to your legal matters.
If you have any legal questions come and see one of our team.