Coutts Purple is a complimentary membership program offered by Coutts, designed to provide our valued clients with exclusive benefits and exceptional services, all aimed at enhancing and enriching your overall legal experience.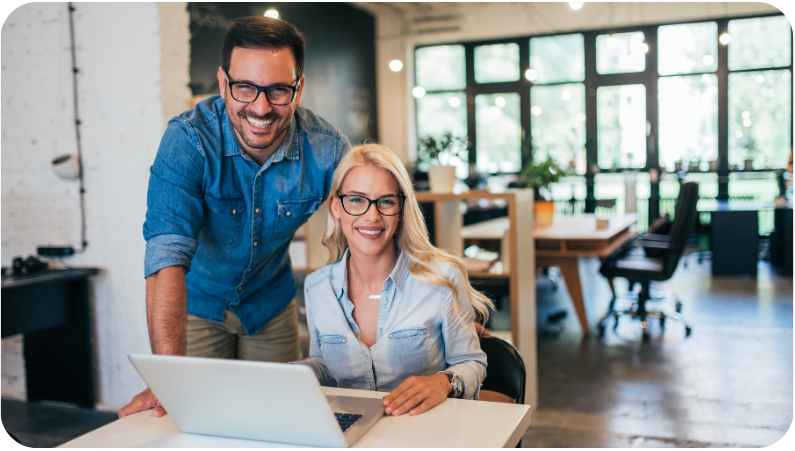 Coutts Platinum is a Complimentary membership program tailored for businesses, offering a wide array of exclusive benefits and specialised services. Our goal is to elevate your business's legal experience by providing support and resources.
Which Program Suits Your Needs?
SIGN UP BELOW, IT'S COMPLETELY FREE!