We invite you to be a part of our Coutts In The Community program and submit your sponsorship proposal to us for review.
Coutts Justice of the Peace Services
Coutts is dedicated to supporting the local community. We provide additional services to provide access to legal solutions for everyone.
We currently offer a FREE Justice of the Peace service at every office to witness legal documents. We can assist with things such as:
Certifying true copies;
Witnessing statutory declarations;
Witnessing traffic infringement notices; and
Witnessing affidavits.
Our free Justice of the Peace (JP) service is available between the hours of:
Monday 10am – 12noon
Wednesday 2pm – 4pm
Just walk in with your ID and documents and a lawyer or JP can witness and sign your documents. Should you require it, we are also happy to provide photocopying at the rate of $1 per page.
Please be aware that:
Some form of photo ID will need to be shown prior to any of the above services being provided;
For some documents, you may require further additional documentation so please ensure that you have the correct documents to avoid disappointment on arrival.

Unfortunately, we are unable to witness documents that are issued by international bodies or documents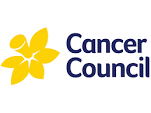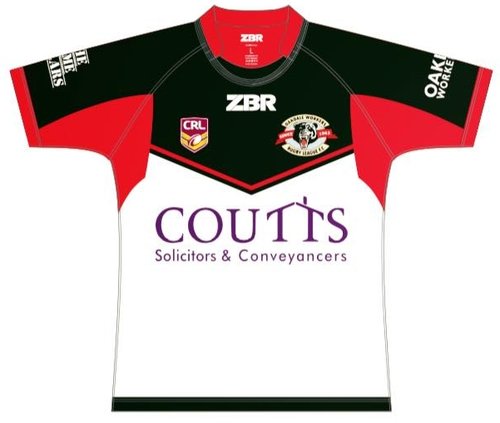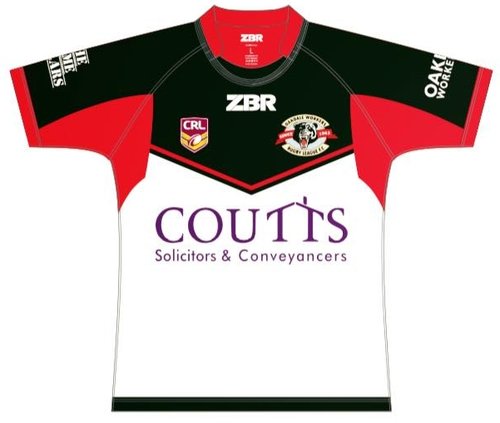 Sponsorship & Memberships
Coutts is proud to be actively involved within our local areas. In 2019, Coutts is pleased to have supported:
Cessnock Relay for Life
Oesophageal Cancer Awareness Group (OCAGI
Youth Solutions
Camden South Public School
Camden Public School
Camden Junior Rugby League Football Club
Picton Magpies
Ingham Institute
Cancer Council of Australia (we offer probono wills)
Oakdale Workers RLFC
SKT Motorsport
Cessnock Rugby League Football
Macarthur Skylarks
Campbelltown Camden Ghost
Hockey NSW
Rotary Club
Coutts participates in the Cancer Council Pro Bono Program which helps people affected by cancer access free legal, financial, small business and workplace advice, if they cannot afford to pay for it. We are proud to be able to assist people affected by cancer in our community with their legal issues.