Coutts Lawyers & Conveyancers is a powerful female founded law firm with a core value system that puts people first. Our reputation as the legal business of choice in the Macarthur Community is recognised by our many awards.
2020 Finalist – Australian Law Awards for Regional/Suburban Law Firm
2019 Winner – Australasian Lawyers Innovative Firms list
2018 Winner – Outstanding Employer of Choice – Regional Business Awards, Macarthur
2018 Highly Commended Firm for the Advancement of Women in Law – The Law Society of NSW
2018 Finalist – State Business Awards for Most Outstanding Employer of Choice – NSW Business Chamber
2018 Finalist – Boutique Diversity Law Firm of the Year – Women in Law Awards – LawyersWeekly
2018 Finalist – Cessnock Customer Service Awards – Hunter Region Business Excellence Awards
2018 Finalist – Outstanding Young Employee, Luisa Gaetani – Regional Business Awards, Macarthur
Winners of Local Business awards in 2007, 2008, 2009, 2010, 2012, 2017 and 2018.
The regional winner of the 2015 NSWBC Award for Excellence in Small Business
Finalists for the 2015 State NSWBC Award for Excellence in Small Business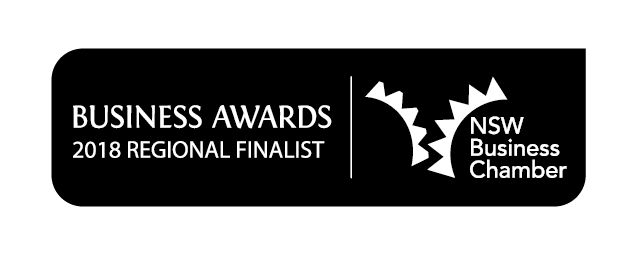 The Coutts team now includes Mallik Rees Lawyers, Novek Conveyancing and Wollondilly Conveyancing.
Mallik Rees Lawyers, based in Cessnock NSW is a specialist firm with over 35 years experience in local government and planning law, a field of law Coutts are now able to advise their clients on. Novek Conveyancing, now operating as part of the Coutts conveyancing team are now able to offer the full range of Coutts legal solutions to their clients, while Coutts clients benefit from the exceptional conveyancing service provided by our expanded in house conveyancing team.
Coutts Values Put You First
The team at Coutts keep a standard of three core values that act as a guiding light for each client. These core values of care, communication and clarity are at the forefront of all solutions provided by our first-class team to provide each client with confidence, peace of mind, and results.
CARE
Coutts brings a personal approach to the law. We will sit down, listen, and understand your situation on an individual basis. Coutts provides the peace of mind and confidence you need in a trusted lawyer.
COMMUNICATION
The Coutts team will go the extra mile to keep you informed during every step of your legal process. Coutts understands the importance of up to date communication and foresight in the legal world and we put our clients first to keep them empowered and confident.
CLARITY
Coutts will talk your language, keep you informed and always be available to go the extra mile to get the results you are looking for.
We have been operating since 1999
We are experienced in property, business & personal law
We earn client confidence and respect
We are recognised by our industry peers and are an award winning firm
Coutts staff are humble and hard working
We provide advice in plain english
A professional accredited staff member is always handling your file
We promptly return phone calls and emails
We have a 'can do culture' – we deliver
We provide solutions not fees
We have regular repeat business
We are hands on and use our own agents to attend settlements (for conveyancing)
We have competitive fixed fees