Coutts Lawyers & Conveyancers Coutts Lawyers & Conveyancers is a powerful female-founded law firm with a core value system that puts people first. Our reputation as the legal business of choice in New South Wales is recognised by our many awards.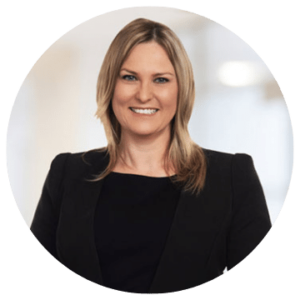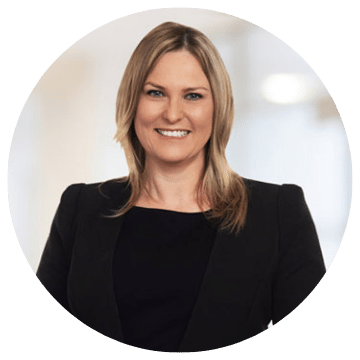 Q&A with Karena Nicholls (Partner), Injury Compensation
A client had slipped and fell in a public place. The client wasn't sure if he could sue because it was raining. The client was assured that if we can prove a duty of care was breached and that breach caused the injury and damage he would have a claim. The client was relieved as he had to undergo surgery and was concerned about the outcomes going forward. Sometimes it is just knowing if you have a claim.