18-Year-Old Charged with Driving with an Illicit Substance Present in Oral Fluid Receives No Conviction
Lawyer-in-charge: Lara Menon
Our client was an 18-year-old male that was charged with driving with an illicit substance in his oral fluid. He was facing up to a $2,200 fine and license disqualification for 6 months which would significantly influence his ability to work and study. Our client heavily relied upon his license to attend TAFE and drive to work, which was often in remote locations.
Lara appeared on behalf of our client and made oral submissions to the Magistrate that detailed the need for his license, the positive steps taken by our client in enrolling into a driver offenders' course, obtaining a mental health care plan and tendered numerous character references from community members which spoke to our client's good character.
Following Lara's advocacy, she requested that the matter be dealt with by way of a Conditional Release Order without conviction, which the Court agreed. The Court dealt with the matter by finding the offence proving, without recording a conviction, and required our client to be of good behaviour for a period of 6 months.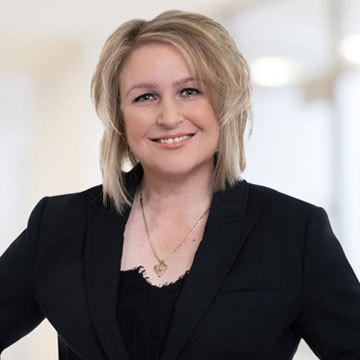 Contact Lara today to chat about your Family Law and Criminal Law matters.
Recent Criminal Law Articles