Man charged with destroying his own Laptop
Lawyer-in-charge: Lara Menon
Our client, a 48-year-old man with no criminal history (except for a drink driving offence 16 years prior) was charged with intentionally destroy/damage property, which is punishable by 5 years imprisonment. On the day of the offence, Christmas Eve, our client returned home from an incredibly long day at work to find all of his children on devices. He asked whether they had been on devices all day, and when he found out they had been, he was incredibly frustrated as he believes that children should limit the amount of time spent on devices. Our client asked the children to put the devices down and get ready for dinner, which they ignored. Out of frustration, our client picked up a laptop, which he had purchased, and put it down on the coffee table slightly too hard, and as a result, it smashed. On Christmas Day, our client's wife made a report to Police.
Our client was arrested and agreed to participate in an electronically recorded interview where he made admissions. Despite explaining that the laptop was purchased by our client, he was charged by Police. Following an initial consultation with Lara, our client sought marriage counselling and anger management counselling.
On sentencing, Lara made submissions to the Court in relation to our client's lack of criminal history and the steps already taken to rectify the issues within the parties marriage. The Court sentenced our client to a Conditional Release Order without conviction for a period of 9 months with the condition that our client undertakes anger management and domestic violence related courses.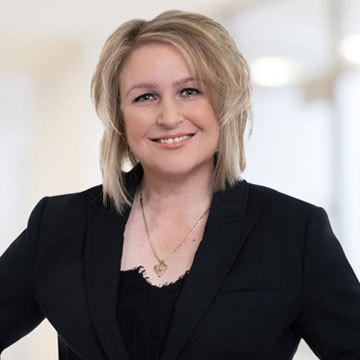 Contact Lara today to chat about your Family Law and Criminal Law matters.