Young man involved in brawl during lockdown escapes conviction
Lawyer-in-charge: Lara Menon
Our client was 25 year old man charged with refusing to leave a licensed premises, and assault occasioning actual bodily harm following a brawl outside a licensed venue. During the second COVID lockdown, our client attended a local establishment with friends before it was prohibited. Security asked our client to leave the venue, however our client believed he was entitled to remain at the venue. Our client was then forcibly removed from the venue and a struggle ensued. The struggle then became what can only be described as a brawl, during which our client threw a punch which connected, causing injury to the victim's mouth.
Lara made submissions to the Court in relation to our client's subjective circumstances, including the effects of COVID lockdowns on younger generations, the treatment of our client by security and bar staff, as well as the objective seriousness of the offence. Lara requested that the Court consider exercising its leniency on the basis of her oral submissions. The Court ultimately agreed and did not record a conviction against our client.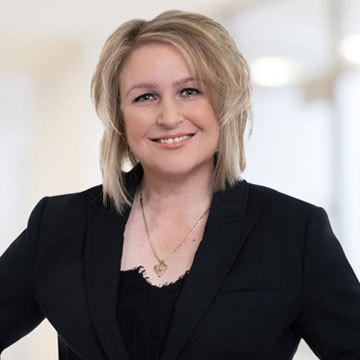 Contact Lara today to chat about your Family Law and Criminal Law matters.
Recent Criminal Law Articles