Man charged with using his phone during double demerits escapes without penalty
Lawyer-in-charge: Lara Menon
Our client was a 50 year old man who, while on holidays, was detected using his mobile phone for navigation by a mobile phone camera. The offence was detected during double demerits, so our client was set to lose 10 points from his license. Our client had suffered horrific injuries many years ago when he stopped to render assistance to the victims of a motor vehicle accident, and subsequently fell 12 metres from a bridge. As a result of his injuries, he was unable to go back to his usual occupation and now transports disabled children to and from school.
Any loss of points could be devastating for our client's employment, and also the children he transports. On sentencing in the Local Court Lara made compelling submissions and requested that the Magistrate deal with the matter by way of a Conditional Release Order without conviction, and the Court agreed. As a result, our client will not lose any demerit points and there will be no further penalty.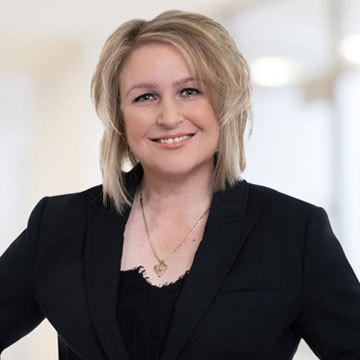 Contact Lara today to chat about your Family Law and Criminal Law matters.